DO IT YOURSELF ERA
In the era of self service, more people will pay top dollar for gasoline to fuel their vehicles and pump it themselves, purchase accounting software and do the accounting on their own, facilitate online applications for health coverage on their own, pay top dollar for web builder platforms and spend countless hours building it and managing it themselves, and so on, there are many examples, but I'm sure you get the point.
A NEW DAY IS DAWNING
With our member portal, a single point of contact for all of your website needs, from building to maintaining, your personal team of designers, builders, web consultants and marketers. We do all the work you get the benefit of spending time on the things that matter in your business and organization.
BETTER TIME MANAGEMENT
When you realize that paying for a web building platform and then expending the time building it yourself, you are actually paying twice. There are hard cost and soft cost associated with these platforms. Our member portal and process returns organizations and businesses to their core purpose, which is to concentrate their efforts on what matters most.
DEPART FROM THE INDUSTRY NORM
When faced with establishing a website for your organization, there are typically two options. Pay top dollar for a web development agency to build your website, most cases there is upfront cost associated with this process and then paying top dollar for on-going maintenance, the second option is DO IT YOURSELF on web builder platforms, where you pay top dollar to use their building tools to construct your website, where you become your own web developer for your organization and business. High Impact Web Designs is changing this dynamic.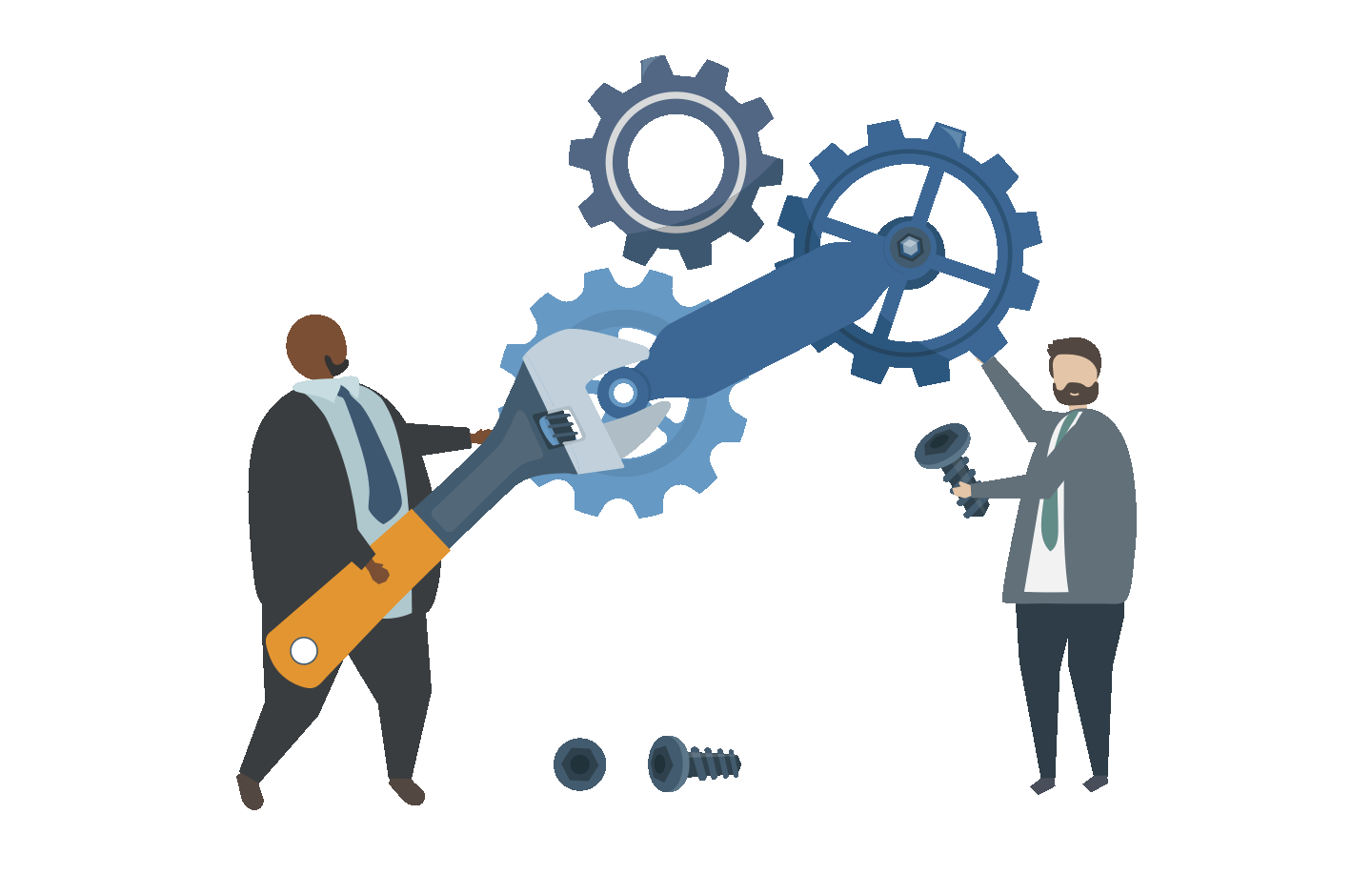 BEST OF BOTH WORLDS
What we did is take the best of both and combined it into one single process, no up front cost for custom builds, a single point of contact through your member portal, with additional features and member benefits. We would welcome you to experience the difference.

High Impact Web Designs consistently provides the best work in the industry at an affordable price. From secure, mobile-friendly websites starting at only $59 to multi-faceted digital office sites with several built-in business tool for commercial enterprise, non-profits and churches.
[Go to top]

MAKE AN IMPACT IN YOUR INBOX

CONTACT US
Toll Free: 1 844 533-7432
Local Office: 1 (810) 471-4796

info@highimpactwebdesigns.com

Headquarters
3405 Creekwood Dr
Saginaw, MI. 48601